Whew... 30 came and went! I had a blast in NYC with my partner Stephen, in celebration of my big B-Day! We partied, ate, partied, ate, and shopped. What else is there, really??? Check out some fun snaps and video from my B-Day weekend:

Stephen & I clubbin' our first night in town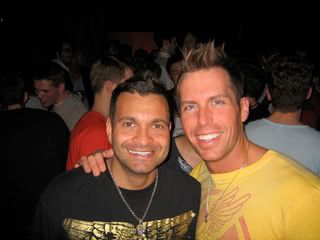 Taking a casual shopping stroll thru the recently fabu Meat Packing


I haven't seen Eilecia in FOREVER! We've been the best of friends for 16 years now- wow!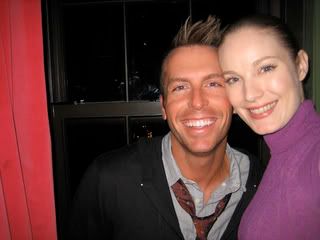 Birthday dinner at Budahkan Restaurant


Watch the trailer :-)